Dr. Kendra Jason Elected President of S.S.S & Featured in The Charlotte Observer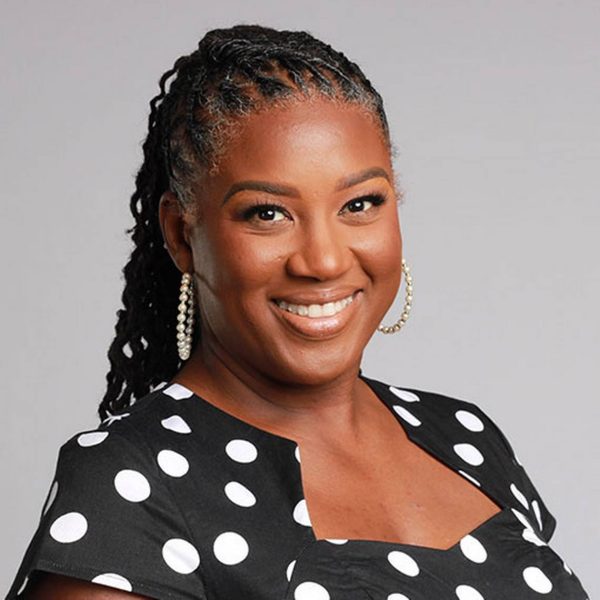 This month, Dr. Kendra Jason was selected as the next President Elect of the Southern Sociological Society. The S.S.S. Election Committee remarked that this election by far had the most candidates. Congratulations Dr. Jason!
Dr. Jason was also recently featured in the Charlotte Observer story discussing the potential impact of Charlotte's high rate of home demolitions. Read the full story on the Charlotte Observer website.