Contact Us
Assistance with General Questions
Staci Batchelor
Administrative Support Associate
704-687-7806
sbatche4@charlotte.edu
Sharon Green-Alston
Business Service Coordinator
704-687-7820
sgreenal@charlotte.edu
Advising
Sarah Valvo
Academic Advising
Sociology, B.A
Sociology, Minor
704-687-7830
svalvo@charlotte.edu
Mary McKenzie
Academic Advising
Sociology Online Major
Mary.Mckenzie@charlotte.edu
Department Program Contacts
Dr. Scott Fitzgerald
Department Chair
704-687-7805
sfitzger@charlotte.edu
Dr. Elizabeth Stearns
Associate Chair
704-687-7834
Elizabeth.Stearns@charlotte.edu
Dr. Victoria Rankin
Undergraduate Coordinator
704-687-1489
Victoria.Rankin@charlotte.edu
Dr. Joseph Dippong
Graduate Program Coordinator
704-687-0983
jdippong@charlotte.edu
What is Sociology?
​Sociology is the scientific study of human social life.
It focuses upon the forces that organize and structure societies and smaller groups, as well as the forces that disorganize and threaten to dissolve them. As a science, sociology applies an objective and systematic method of investigation to identify the patterns and forms of social life and to understand the processes by which they are established and changed.
The study of sociology is attractive to students seeking a liberal education and immediate employment, as well as to those preparing for further study and professional careers. As a liberal arts program, it enables students to understand the social contexts in which they find themselves and the social forces that shape personality, actions, and interactions with others. As a pre-professional program it provides an excellent background for people entering social work, law, teaching, the ministry, journalism, planning, public relations and personnel services. It also provides analytical skills related to market research and program evaluation in human services, sales, management, and other business activities.
Take a virtual tour of the department!
*Note: This was filmed in March of 2020
RECENT NEWS
Recent Publications
Coming soon: Webpage for recent Sociology faculty publications.
JOURNAL OFFICES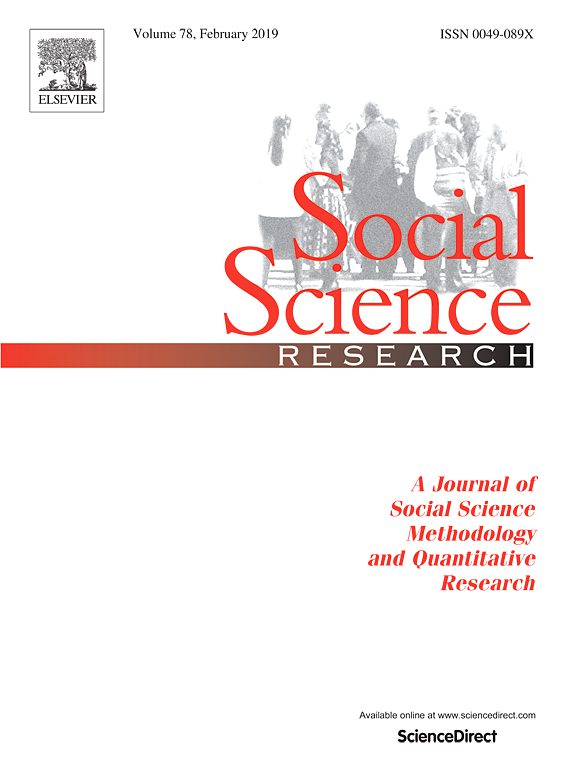 Editors in Chief: Dr. Yang Cao, Dr. Stephanie Moller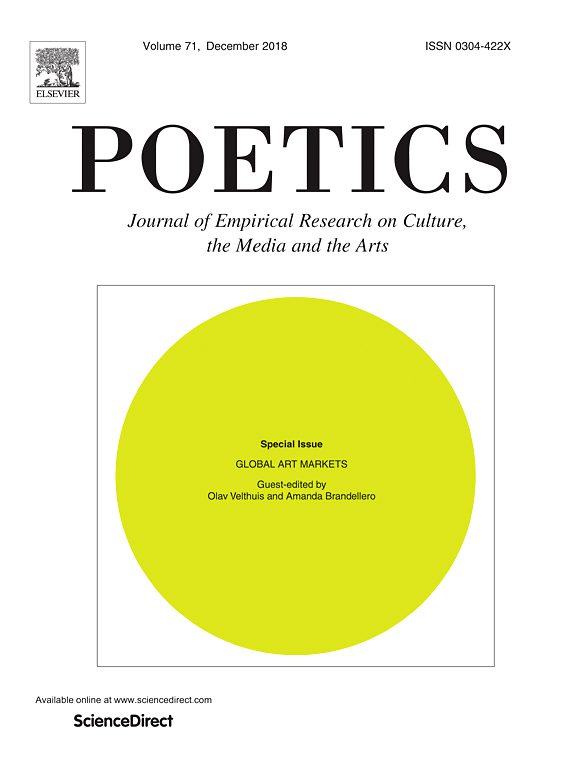 Co-Editor in Chief:
Dr. Vaughn Schmutz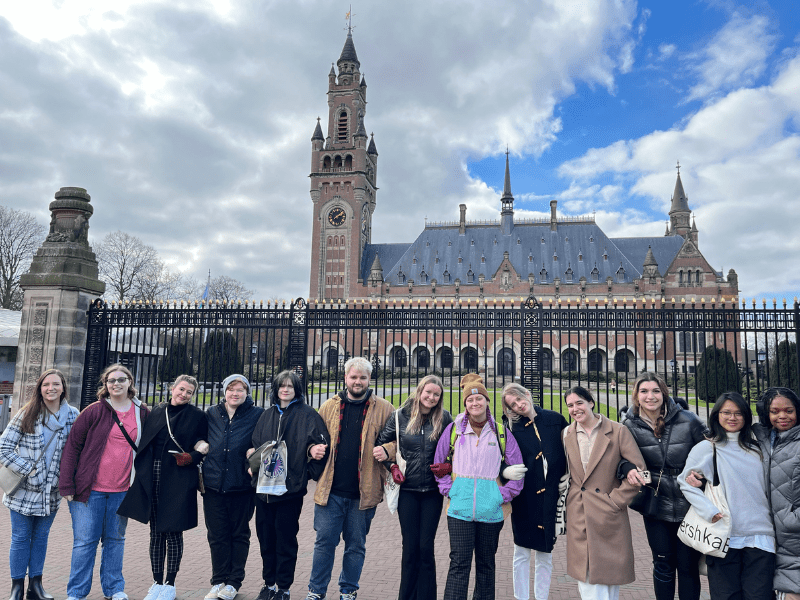 The Netherlands: Comparative cultural Sociology
You will find the Netherlands to be a welcoming setting where you can learn about the tools used to conduct comparative research in sociology while engaging in a cross-national experience of your own. A spring break study abroad experience. Applications open now for 2024!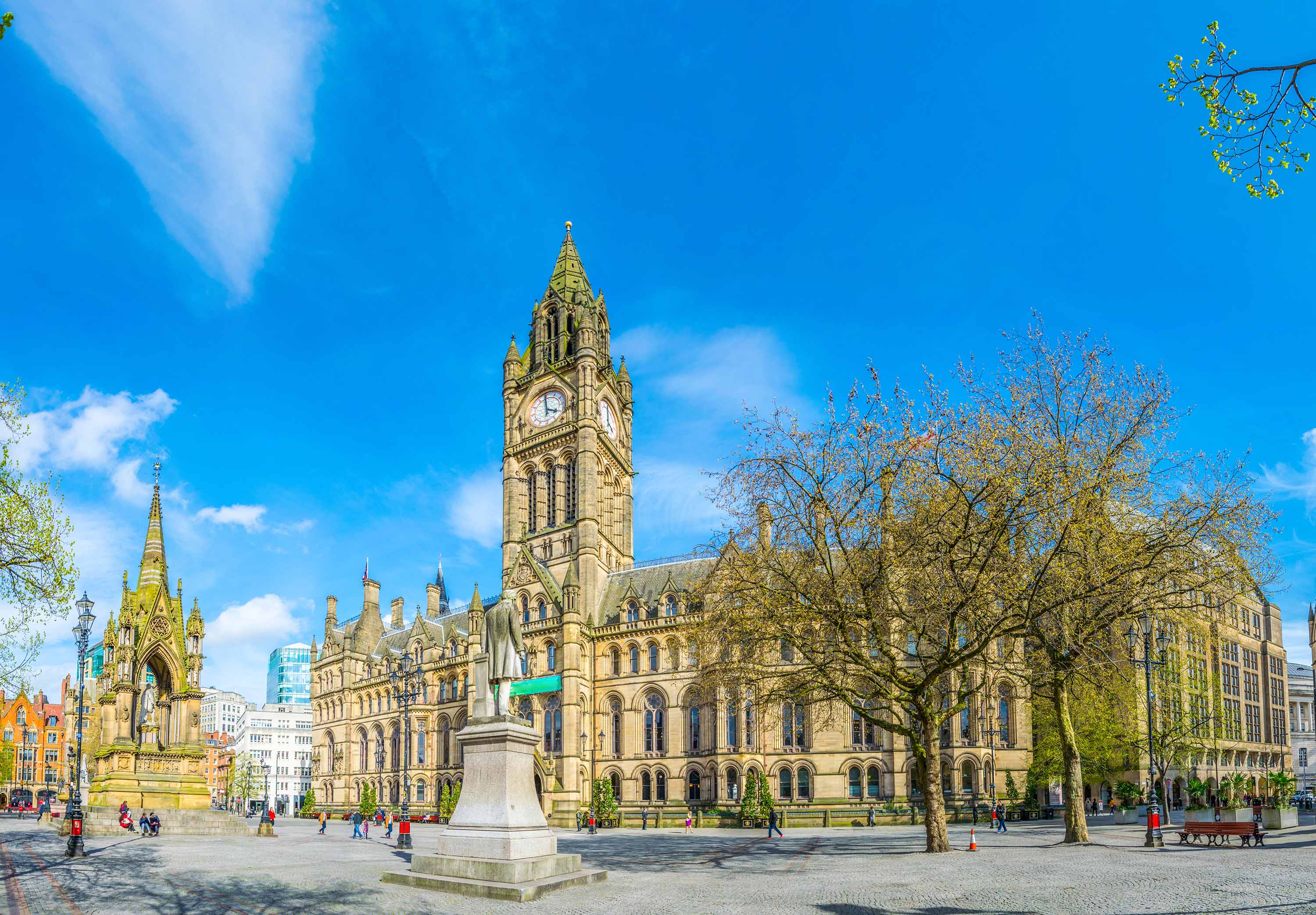 England: Community and Identity in a Changing City
Learn key theories and concepts in urban and community sociology; apply this knowledge to the study of contemporary Manchester. Five-week summer program in Manchester, England. Applications open now for 2024!
CONTACT US
UNC Charlotte | Fretwell 476 | 9201 University City Blvd. | Charlotte, NC 28223 | 704-687-7806