LEADS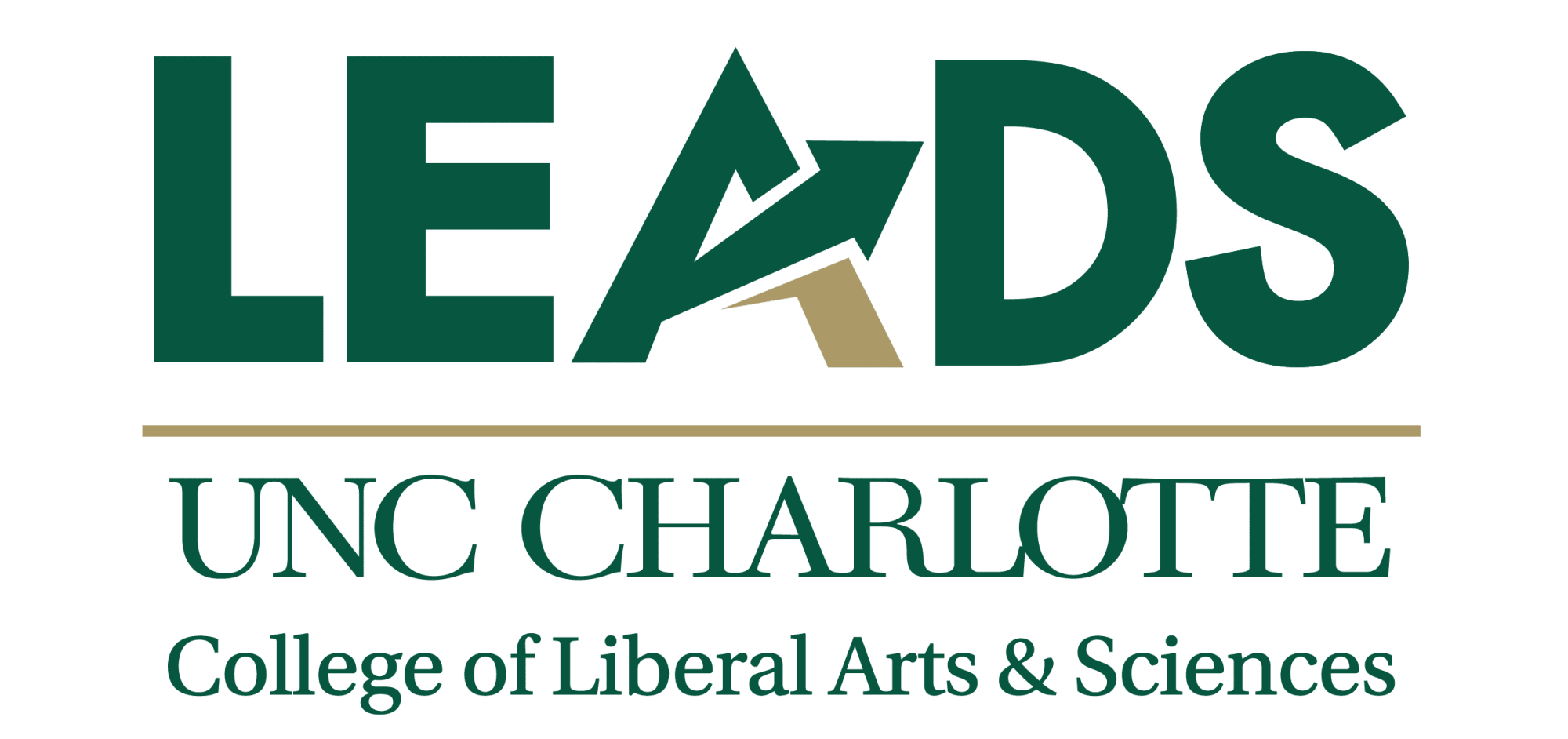 What is LEADS?
LEADS is a transdisciplinary program for students in the College of Liberal Arts & Sciences.
LEADS aims to inspire innovative thinking and to contribute to the development of creative problem solvers, innovative leaders, and engaged citizens who are well prepared for wherever their future endeavors take them.
LEADS provides opportunities to…
Gain real-world experience including internships
Develop an entrepreneurial mindset exemplified by initiative, critical questioning, problem-solving, creativity, and adaptability
Cause action in the world
Broaden perspectives
Make connections
Develop personally and professionally
Who can participate in LEADS?
LEADS is open to all CLAS students. Your involvement is flexible and tailored to your interests and needs.
---
Curious about LEADS?
Learn more about how to incorporate LEADS into your experience at UNC Charlotte by visiting leads.charlotte.edu.